This Site, Is a personnel site where I share with you my researches about steel, knives, and outdoor accessories, my experience in this field offered me many scientific pieces of information that I would share with you or any knife fan. Finally, I hope I can bring some help in general. Have an excellent read.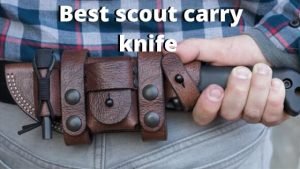 A Scout carry is a type of carrying position, and...
Read More
Daggers are what we call a double-edged knife. They're used...
Read More